Hot and Spicy Festival to lure foodies in Beijing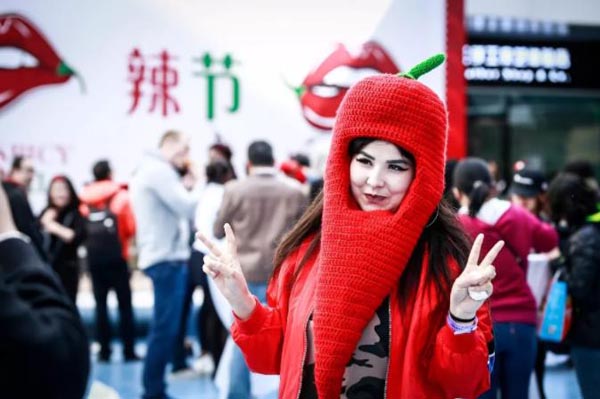 The Hot and Spicy Festival, an annual two-day gourmet event hosted by the Beijinger, will offer delicious spicy foods from around the world in Beijing from April 20-21.
The event at Galaxy Soho in downtown will feature a series of entertainment such as live music, dancing, and a Hot Chili Pepper Eating Contest.
Visitors will find spicy food from China, Mexico, the US, the Philippines, Peru, Morocco, India, etc., offered by more than 40 vendors.

Tickets: Booking is now open and early bird buyers will get exclusive presents such as discounts, bandanas, and T-shirts.