Lin Dan puts on strong comeback at badminton Malaysia Open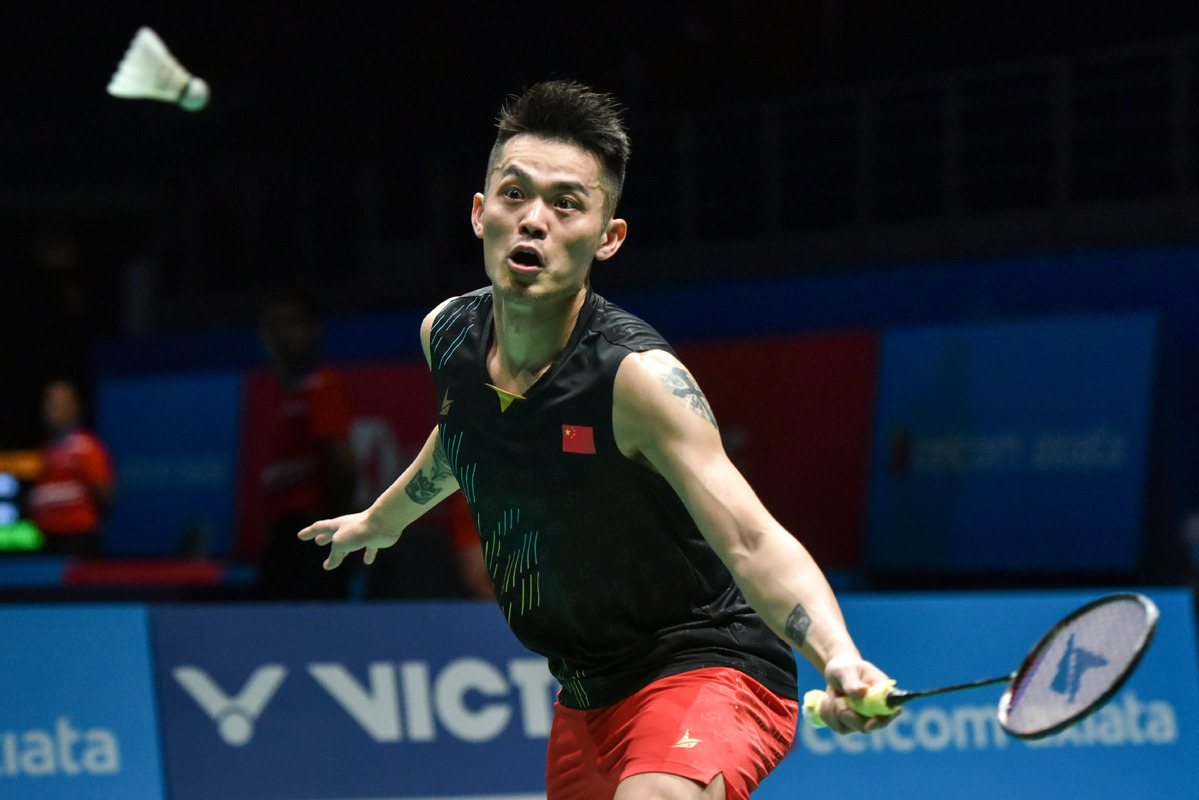 KUALA LUMPUR - Two-time Olympic gold medalist Lin Dan put on a strong comeback here on Wednesday at the first round of badminton Malaysia Open.
Lin seemed set to continue his recent poor performance when he quickly lost the first set 13-21 against Chinese Taipei's Chou Tien Chen, who is the third seed of the tournament.
Lin was at the verge of elimination when trailing behind 12-19 at the second set, but he put on an astonishing comeback by scoring nine consecutive points, winning the set by 21-19.