Chinese investors move up the global VC ladder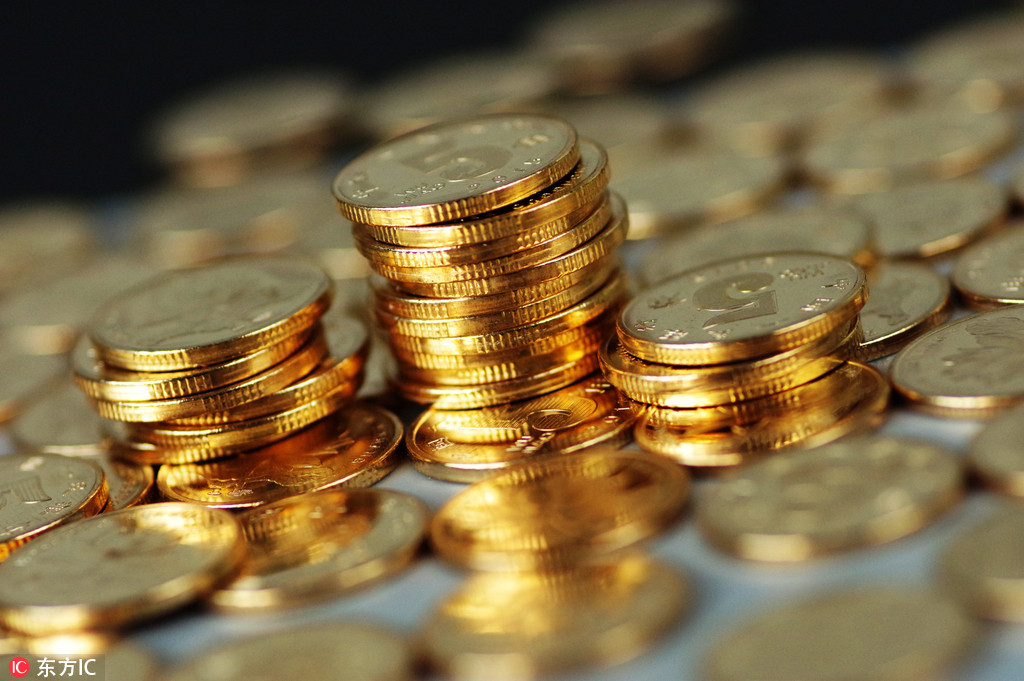 Chinese investors earned a record high place in Forbes' latest list of the top 100 venture capitalists as the nation's investors are gradually changing the global venture capital market dominated by Silicon Valley.
According to the annual Midas List of Forbes Magazine, 21 Chinese investors made it into the top 100 venture capitalists globally, which broke the previous record of 17 domestic investors last year.
Four Chinese investors rank among the top 10 this year with Shen Nanpeng, founding and managing partner of Sequoia Capital China, remaining at the top of the ranking for the second consecutive year.
Shen was followed by Gan Jianping, managing partner of Qiming Venture Partners, Xu Xin, founding partner of Capital Today, and Tong Shihao, managing partner of GGV Capital. They ranked fifth, sixth and seventh respectively.
The list was ranked by investors' portfolio companies that have gone public or been acquired for at least $200 million over the past five years, or that have raised additional funding at a valuation of $400 million or more.
"A record number of international investors, particularly from China, and women investors are gradually changing the image of the Silicon Valley venture capitalist," said Alex Konrad, associate editor at Forbes, in an editor's pick.
He noted that after years of Midas dominance, the reign of Facebook and Twitter is over, as those deals and their well-known investors make way for a new generation.
"The increasing presence of Chinese investors in the Midas List is a solid reflection of the scale and vigor of the Chinese economy," said Zhou Xuan, director of and a professor with the private investment funds institute of the University of International Business and Economics in Beijing.
After years of reform and opening-up, the number of high-quality enterprises with good investment prospects is rising, giving China an increasingly larger influence on the global VC market, Zhou said.
Forbes has given Chinese investors more recognition also because the domestic VC industry has become more professional after 20-odd years of development, said Zhou. "But compared with top players, Chinese venture capitalists still have a long way to go to sharpen their investment ability."
As China further opens up the VC industry and competition intensifies, domestic players will become more capable, Zhou said.
Premier Li Keqiang announced during the recent Boao Forum for Asia in Hainan that the country will make it easier for foreign-invested companies to make VC investment and set up investment companies.
Such policies - potentially including streamlined administrative approval procedures and easier access to foreign exchange required by foreign VC firms - will facilitate their participation in China and help more global investors benefit from the growth of the world's second-largest economy, Zhou said.