Major bid to promote cultural tourism in Langfang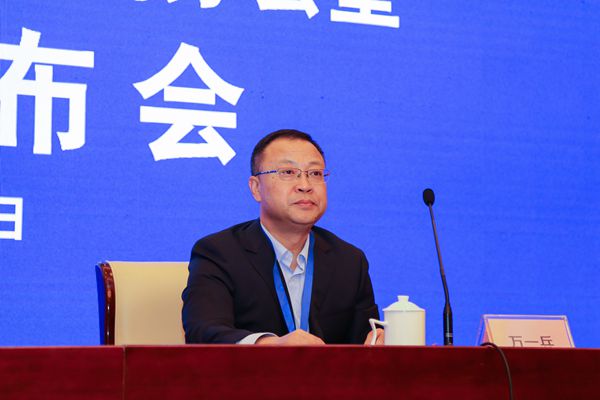 Langfang, in north China's Hebei province, is making a big push to promote cultural tourism.
The region is thought to be short of traditional tourist resources, but in recent years it has become an important tourist city in Beijing-Tianjin-Hebei region.
This year marks the 30th anniversary of Langfang, and so it is accelerating its efforts to build a city strong in its cultural and tourist appeal.
As a result It will carry out activities to boost cultural tourism and promote themed tourist zones.