Basket bag: Latest out-of-season item for the fashion-forward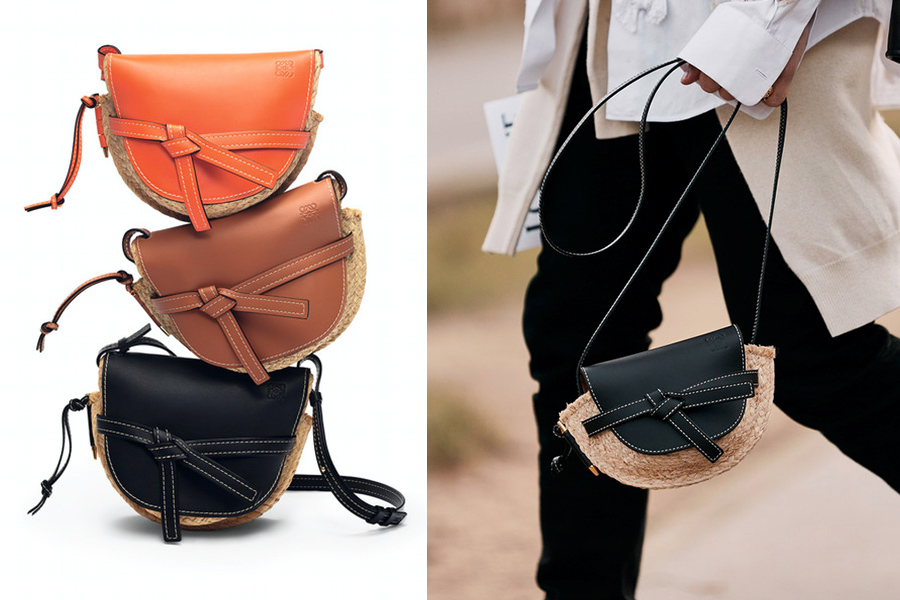 Why wait for summer to add a little sunshine to your look? Basket bag, the latest out-of-season item celebrated by street-style stars, is starting a new trend outside beach days.
Although this pitch-perfect warm-weather accessory has climbed to new heights as the must-have handbag, woven totes are still a rare sight without hot pants and sandals. But in 2019, the fashion-minded decided to bring out their best basket bags for a refreshing take on trans-seasonal dressing.
Utilizing straw or sisal, a biodegradable material whose plants also prevent soil erosion, some basket bag labels such as Kayu, Nannacay and Mar Y Sol join hands with women cooperatives in Africa and Southeast Asia to preserve the indigenous weaving methods while improving their lives economically.
The basket bag can become a surprisingly chic way to combine casual with sophistication. Try juxtaposing it with layered knits or a leather coat and a pair of knee highs. No matter what time of the year, take a basket of summery flare with you – it's fashion for a good cause.